What could be the cost of standing by your beliefs in a divided America?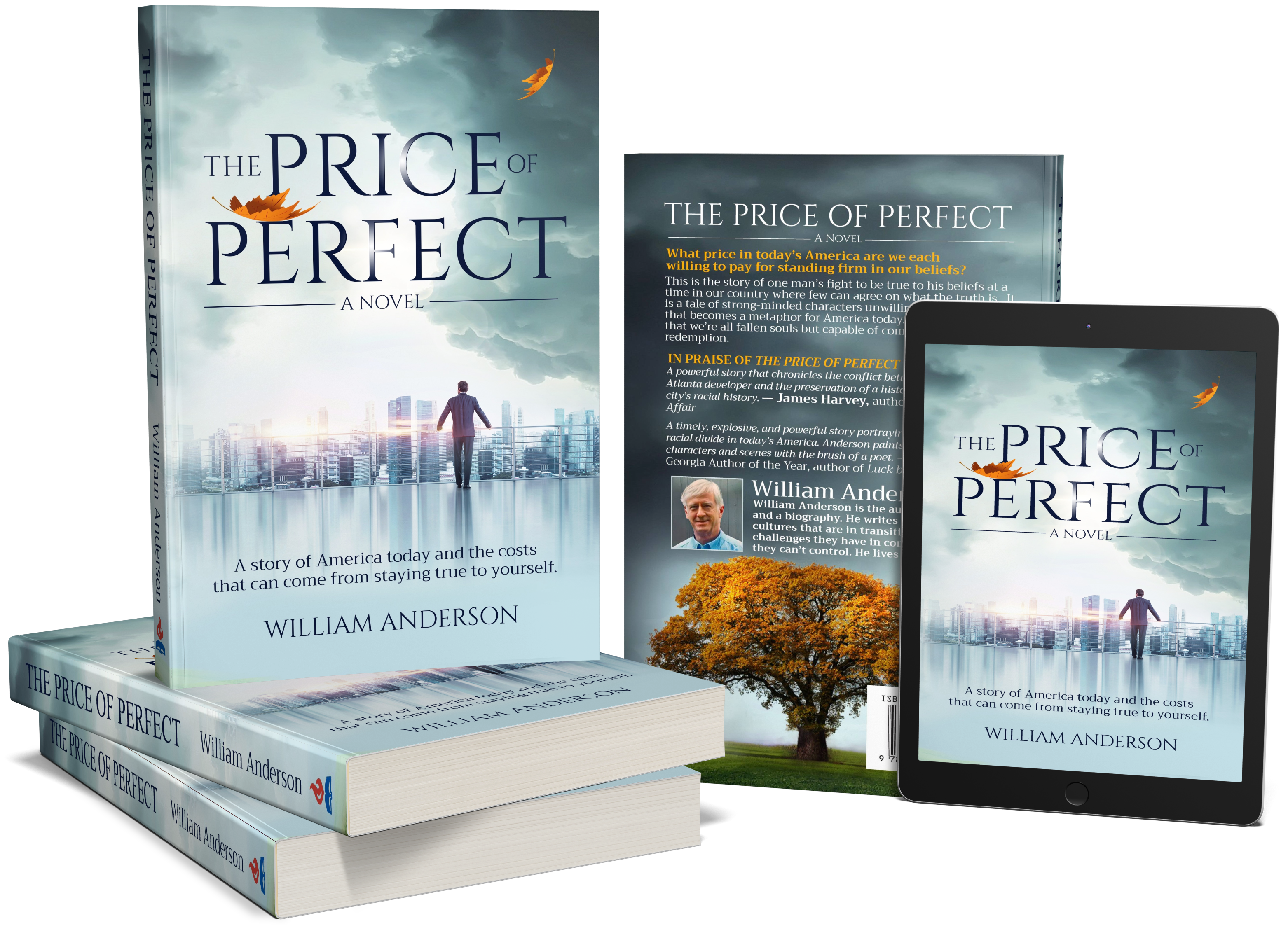 Lloyd Fritzmeier
Executive Coach and Strategic Advisor
"Anderson has captured the texture, the nuances, and the genuine humanity of the racial issues facing our country in this very moment. This reminds me of "Man in Full" by Tom Wolfe, not because it takes place in Atlanta, but because it has a wonderfully woven plot and a colorful, engaging development of the characters. They come to life as credible and identifiable with current concerns, touched by many years of our country's challenges as we come to grips with our mistakes and the repercussions. We are all flawed, each in our own way, and Anderson reflects that in his writing. It's hard to put down until the very end...with a deep sigh and a wish that these issues could be resolved."
Janie G. Mills
Alliance Book Editing, LLC
With authority and mastery of prose, Anderson cleverly and skillfully guides the reader through the individual hurdles and personal obstacles that appear at Jack's every turn. Each character is convincing and satisfying. He deftly encourages the reader to reach a conclusion, an understanding, of their own. His writing is well-paced, nuanced, yet complicated enough that readers will long to turn the page.
Jameson Gregg
Georgia Author of the Year, author of Luck be a Chicken
A timely, explosive, and powerful story portraying the challenge of the racial divide in today's America. Anderson paints unforgettable characters and scenes with the brush of a poet.
Jim Harvey
Author of Grayton Beach Affair
William Anderson has written a powerful story that chronicles the conflict between a modern day Atlanta developer and the preservation of an historic site rooted in the city's dark history. The Price Of Perfect addresses our modern day racial issues with a deft hand opening for discussion about today's culture wars. It is a story you will remember for its balance of both sides of the issue.
Just finished it and Wow! So much great about it. I think you captured the politics of…the delicate black/white issue that is right now exploding in the press and the nation.
Melanie Williams
Williams Farms
What was it that drove this main character to lay everything and everyone on the line? To risk it all, to gain it all? Was it worth the price of being perfect? Only he could answer these questions that sometimes confront all of us. And what is perfect anyway?
I do think it is a very enjoyable piece of work with a surprising, but realistic conclusion. I think you have presented a worthwhile book. A thinking person's book.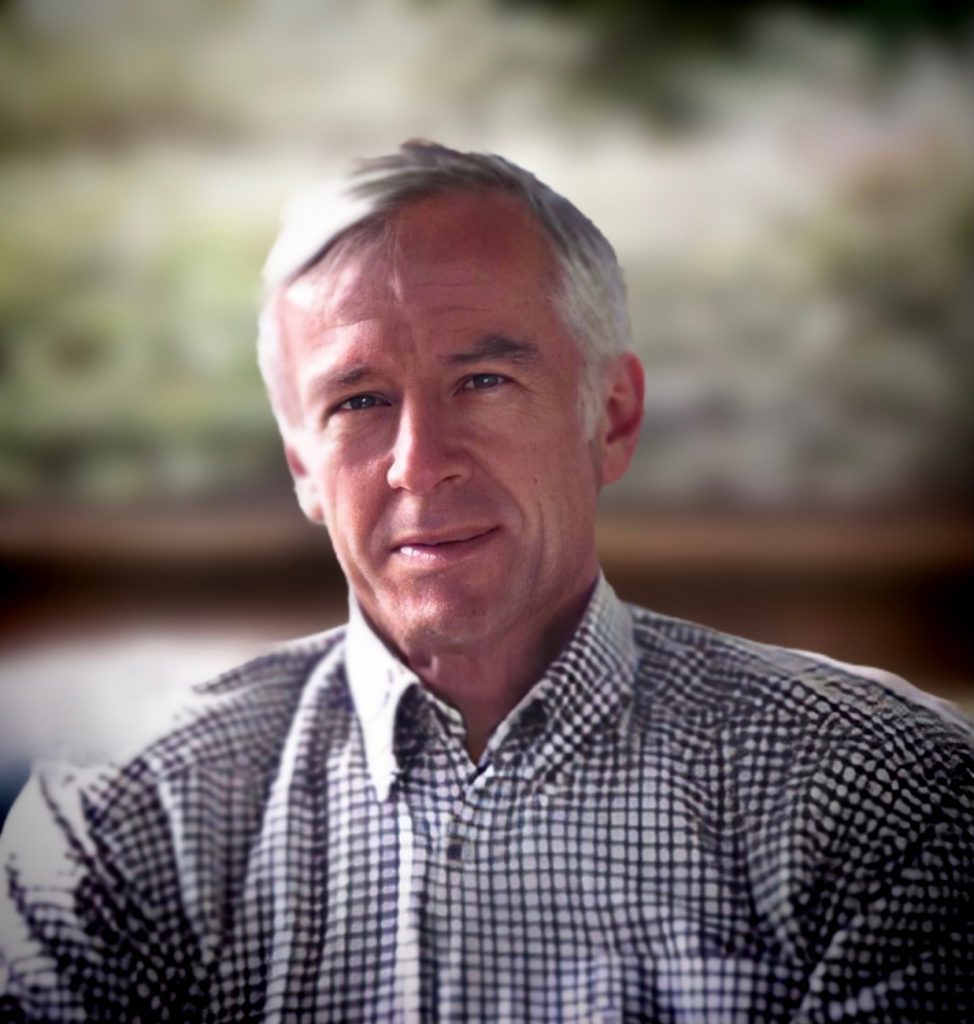 William, nicknamed "Dub", was born in Athens, Ga. He received his ABJ degree in Journalism at the University of Georgia and Masters in Marketing also from UGA. Dub started his writing career at Vogue Magazine. He went from there to become a copywriter for several advertising agencies. Over the next several years, he founded three ad agencies of his own where he was the Creative Director and Senior Writer.
America is split today over a number of hotly contested social and cultural issues. Most prominent of those is race. The issue itself and how we deal with its anguish and anger, forms the basis for this novel.
A divided America creates an explosive racial situation that threatens the reputations of the family and friends of one of Atlanta's best known men, Jack Collier; a man recognized as a brilliant architect. A racial reckoning is demanded over a 1940 hanging of a Black man, which took place on property owned by Jack.
A biased media accuses Jack of being a racist for his refusal to save and memorialize this ancient 'hanging' tree. The Price of Perfect is a literary novel that challenges the reader themselves to look for solutions to bringing the races together.